MEICET is an intelligent  beauty technology service provider that is dedicated to beauty R&D and  the Internet of  Things Operation platform. Its brand "MEICET" focuses on the customization and sharing of medical beauty information and digital skin analysis, offering excellent intelligent hardware services and artificial intelligence solutions.  
After 13+ years of hard work, the company adheres to the producting concept of "right heart, right thinking" to ensure the supreme quality pf each of its production link and component, attemping to enhance the user's intelligent experience. 
With the perfect integration of products, instruments, customer and operators data,standardization, intelligence, and dataization become possible. In the tide of ups and downs, MEICET continues to make innovation, building a business ecosystem centering on smart beauty technology, promoting the healthy and orderly development of the beauty industry.
2008: MEICET launch the first skin analysis system, model number is RSM-7
2010:The launch MC1600, Multispectral analysis technology and Intelligent imaging technology opens a new starting point for skin detection
2013:Follow the trend of the times, MEICET We launched the cloud IPAD version of MC630, rejecting obsolescence and occupying market share due to its lightweight and convenient
2015:Based on AI artificial intelligence technology, combined with big data analysis system, five-spectrum skin detector was born
2017:MEICET launched its sub-brand MEIQU, Smart IOT successfully launched,Opening a New Stage for advance tech skincare (cloud storage)
2019:New Algorithm--Skin Cloud Algorithm put on the market, MC88 International version successfully gone live.
2020:World Debut Portrait Screen Skin Analysis---ISEMECO be launched, Support Multi-port Access, MEICET start the R&D designed more specialized Skin Diagnosis machine for hospitals and professional medical beauty institutions
From 2008 till to now, MEICET'S Party become our tradition to hold birthday parties together with Christmas in every year. We are gifting apples on Christmas Eve to each other and wish each other peace and safety. 
This year's party is particularly important to us, because in 2020 we have made very big breakthroughs in product development and technology, and our products are closely integrated with smart technology.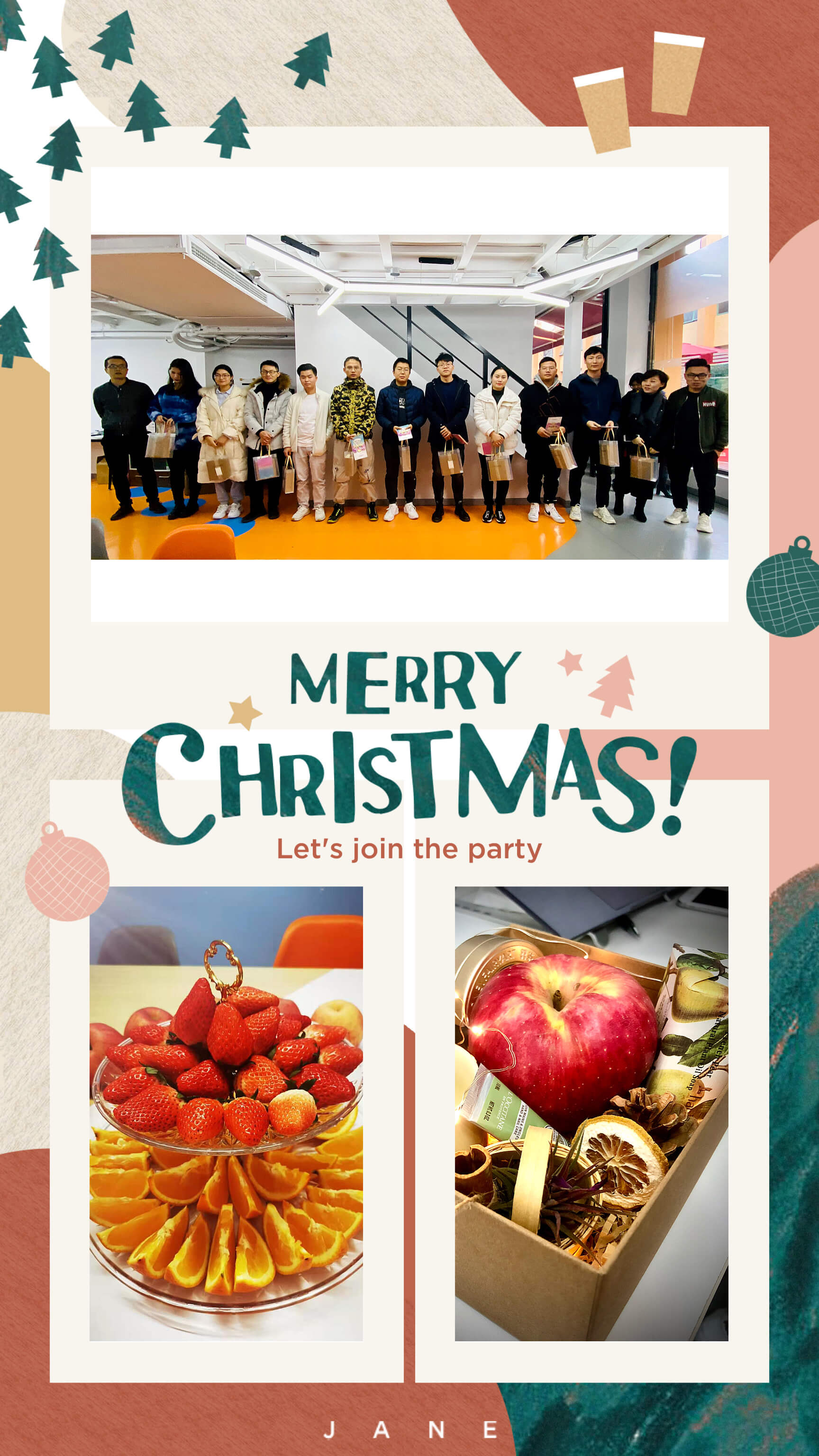 ---
Post time: Dec-28-2020