Shanghai May Skin Information Technology Co., Ltd. is an intelligent  beauty technology service provider that is dedicated to beauty R&D and  the Internet of  Things Operation platform. Its brand "MEICET" focuses on the customization and sharing of medical beauty information and digital skin analysis, offering excellent intelligent hardware services and artificial intelligence solutions.
After 12 years of hard work, the company adheres to the producting concept of "right heart, right thinking" to ensure the supreme quality pf each of its production link and component, attemping to enhance the user's intelligent experience.
The multi-spectral high-precision skin analyzer developed by MEICET in 2013 has obtained many scientific research and medical treatments both at home and abroad.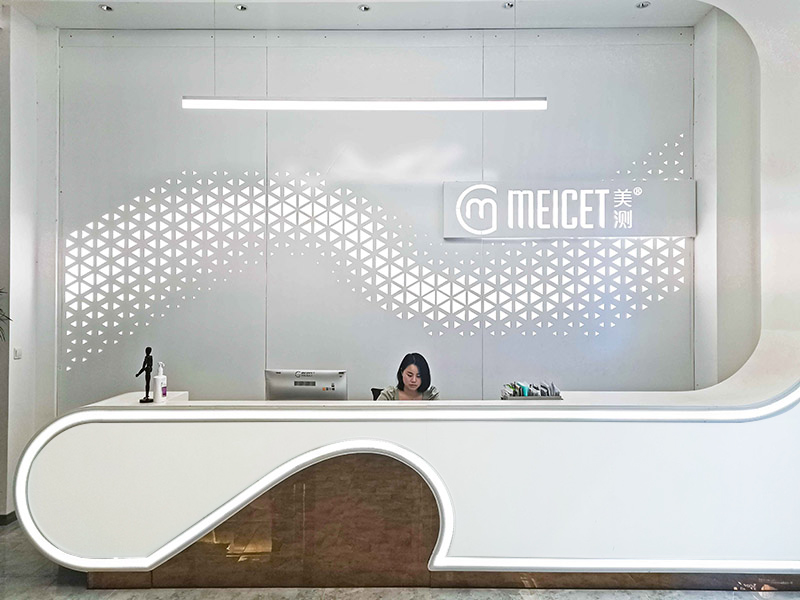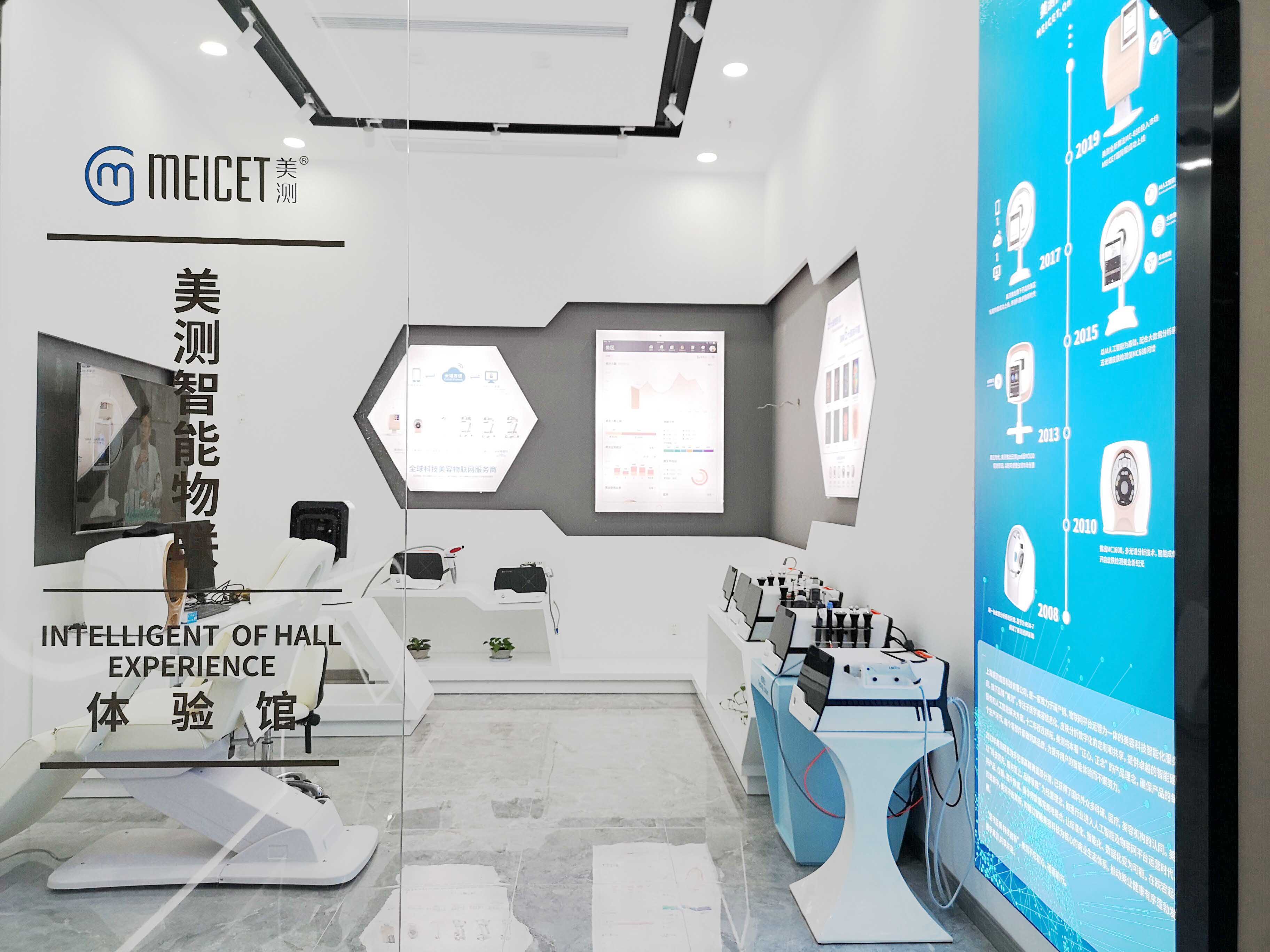 MEICET takes "technology orientation, supreme service, worldwide brand" as its business philosophy,accelerating the pace of entire industry to enter the artificial intelligence and Iot platform operation era.
With the perfect integration of products, instruments, customer and operators data,standardization, intelligence, and dataization become possible. In the tide of ups and downs, MEICET continues to make innovation, building a business ecosystem centering on smart beauty technology, promoting the healthy and orderly development of the beauty industry.
"Focus on quality, keeping creating", we stay true to the road ahead.
Be with MEICET, and share the future.

R&D team
Intellectual property
International factory
100% QC inspection before delivery
As an independent production company of information technology and hardware, we have our own production factory, can guarantee to provide you with the best cost-effective service
As a technology company, we independently created leading technology assets and obtained technology patents
After 12+ years of hard work, the perfect integration of products, instruments, customer and operators data,standardization,intelligence, and dataization become possible