BCA Bioelectrical Impedance Body Composition Analyzer Meicet BCA100
Short Description:
NPS:
Model: MC-BCA100
Brand Name: MEICET
Number of Electrodes: 8
Age Range: 18~85 years old
Frequencies: 5kHz, 50kHz, 250kHz
Technology: Bioelectrical Impedance Analysis (BIA)
Connection: WiFi
Product Details
Product Tags
Accurate Body Composition Analyzer
MEICET BCA100
BMI Body Composition Analyzer Machine
Easy to operate
Non-invasive
Quick to get results: in less than 60 Seconds
Measures: Fat, Muscle, Water, Proteine, etc.
Can be used to measure:
Body Fat, TBW, SMM (Skeletal Muscle), PBF (percentage of body fat), Mineral Salt, Weight Control, Muscle Control, Bioelectrical Impedance, BMI (Body mass index), Goal Weight, Protein, IMB, WHR (Waist-Hip Ratio), Fat Control, Bone Weight,Obesity Diagnosis, Basic Metabolism, Fat Free weight, Moister Ratio, Nutritional Assessment, Weight Assessment.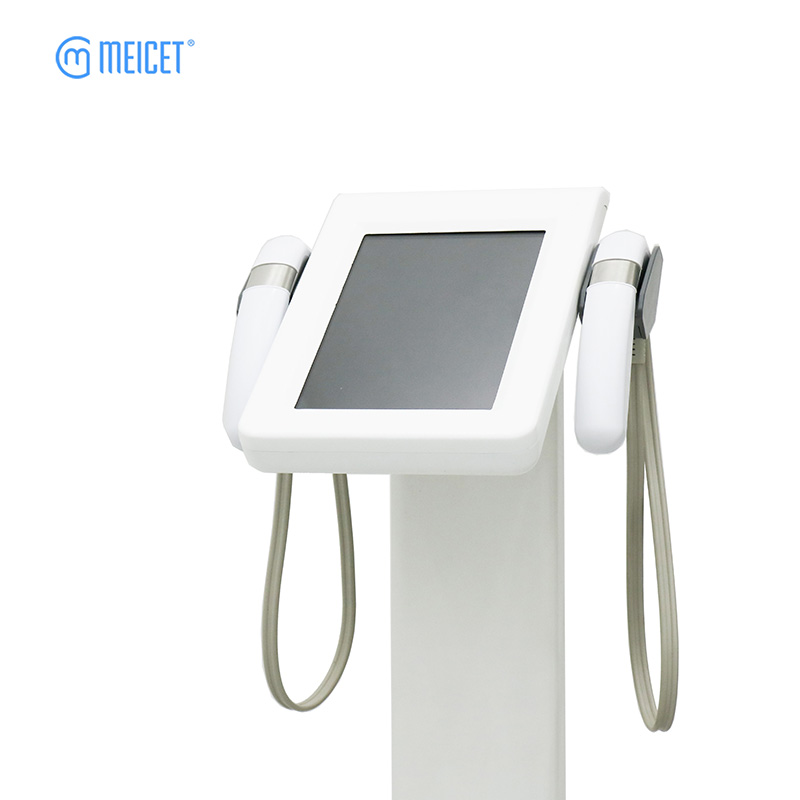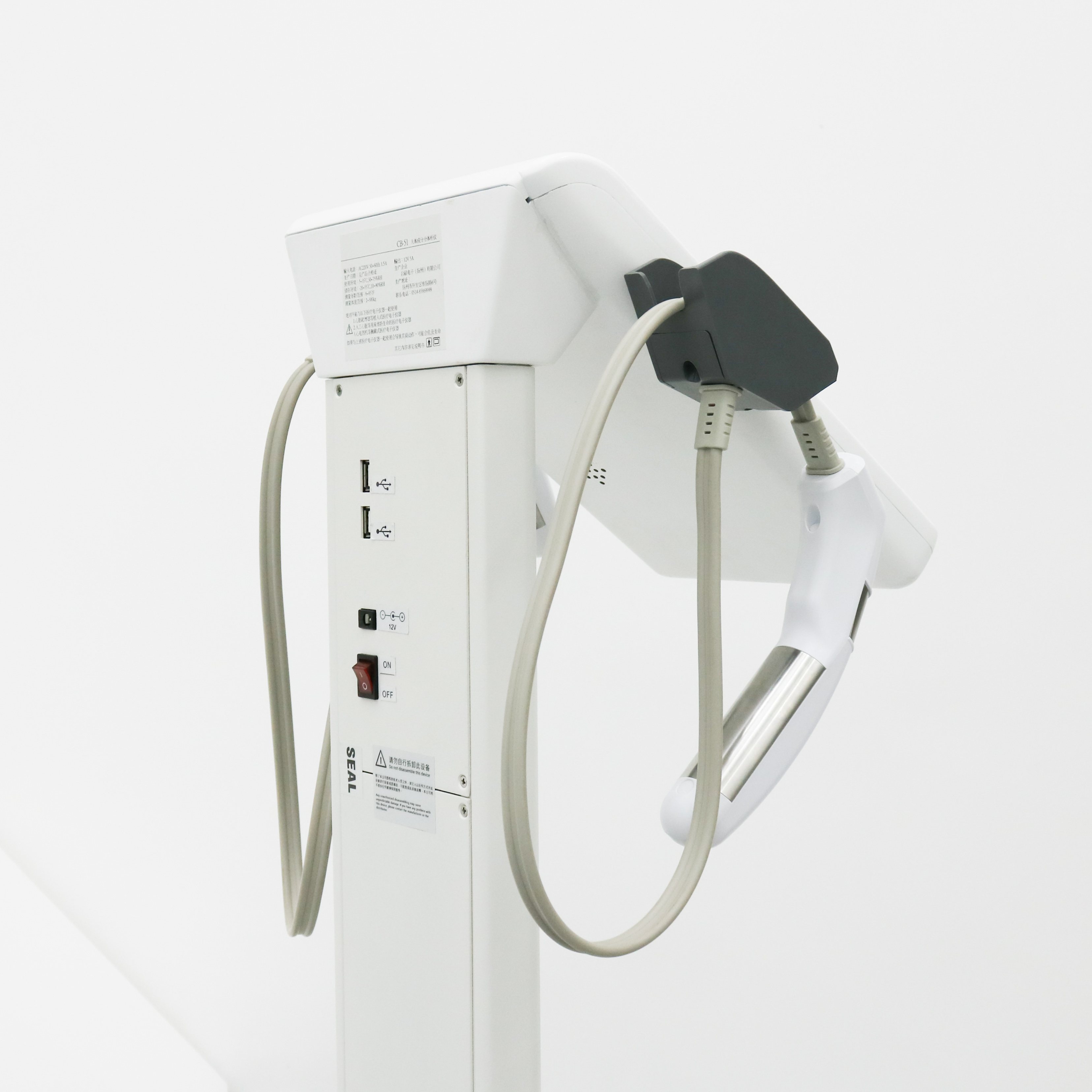 Body Composition Analyzer BCA100 Parameter

Measuring Method 

Multi-frequency Bioelectrical Impedance

Number of Electrode

8

Frequency Range

5kHz, 50kHz, 250kHz

Display

800x480, 7-inch color LCD

Weight Range 

300kg

Accuracy 

96%

Measuring Age Range

18-85 years old

Input Interface

Touch screen

Output Terminal

USB 2.0 x2

Transmission Interface

WiFi x1, RJ45 network x1, Bluetooth x1 (optional)

Measurement Time

Less than 50 seconds

Size

580 (D) x 450 (W) x 1025 (H) mm

Weight

Approx. 53kgs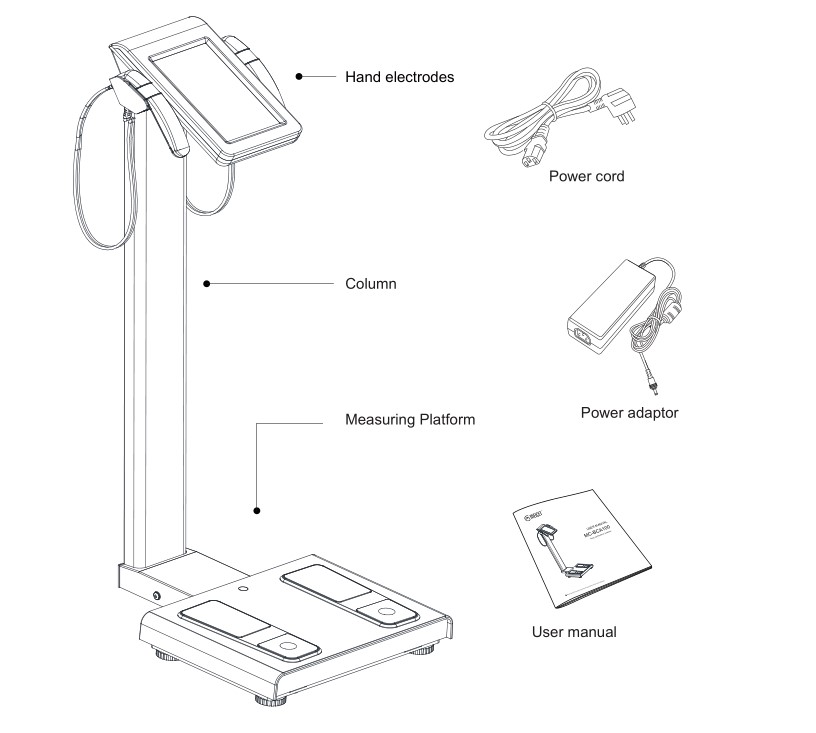 BCA100 body composition analyzer has 4 kinds of report versions to meet application scenarios in Fitness Ceters/ Gyms, Spas, Health Care Ceters, and others.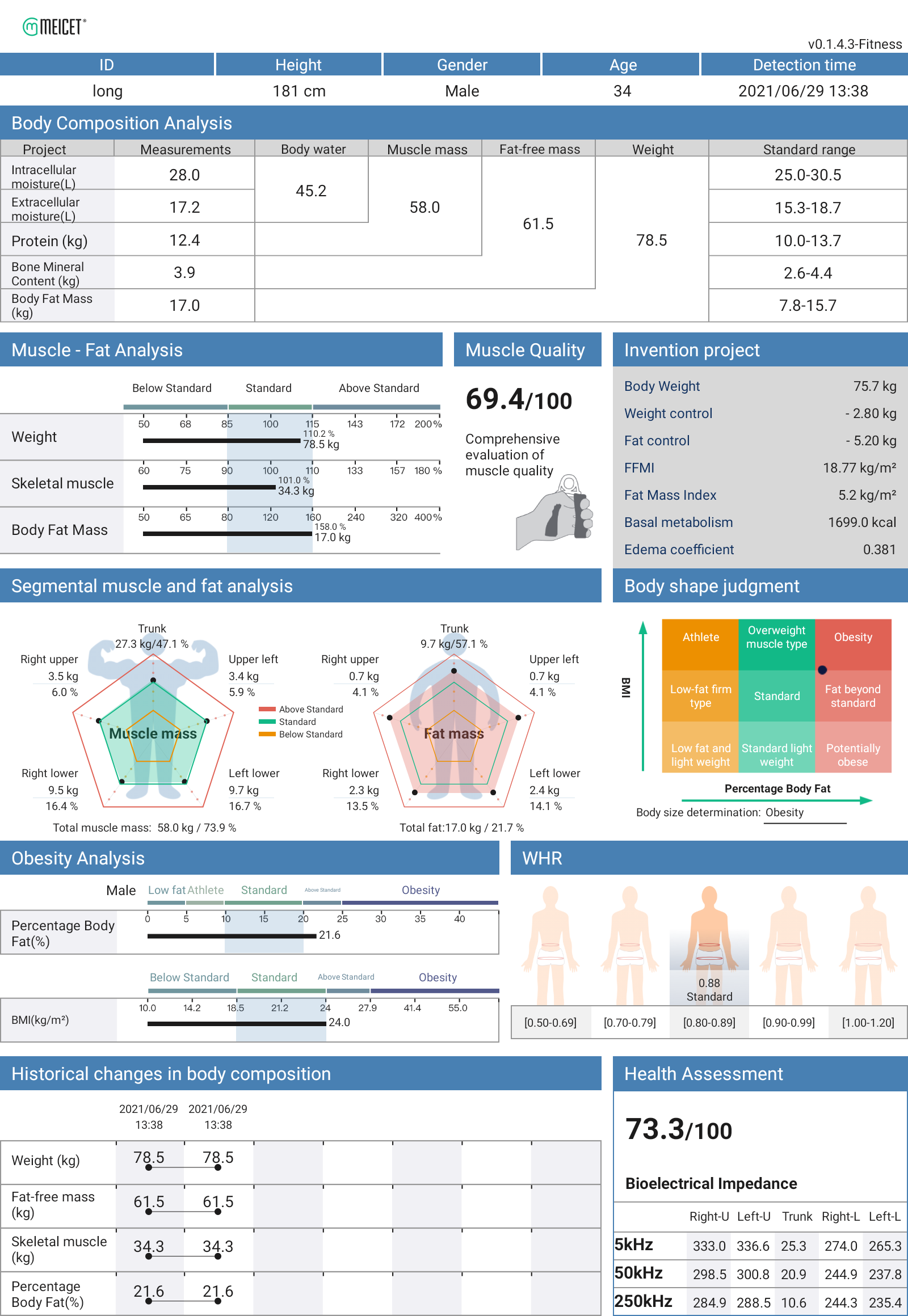 Report of Fitness Gym Version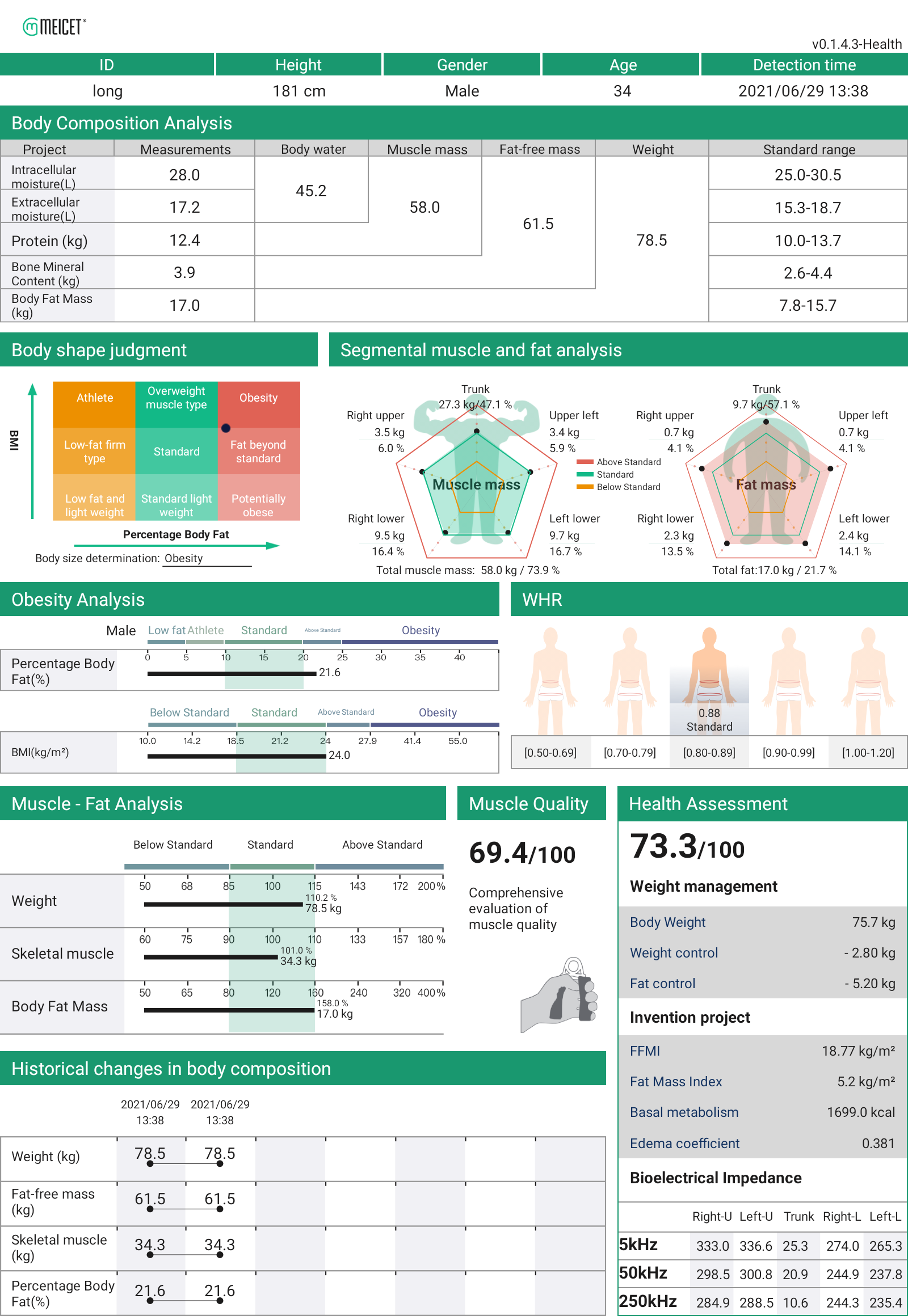 Report of Health Care Version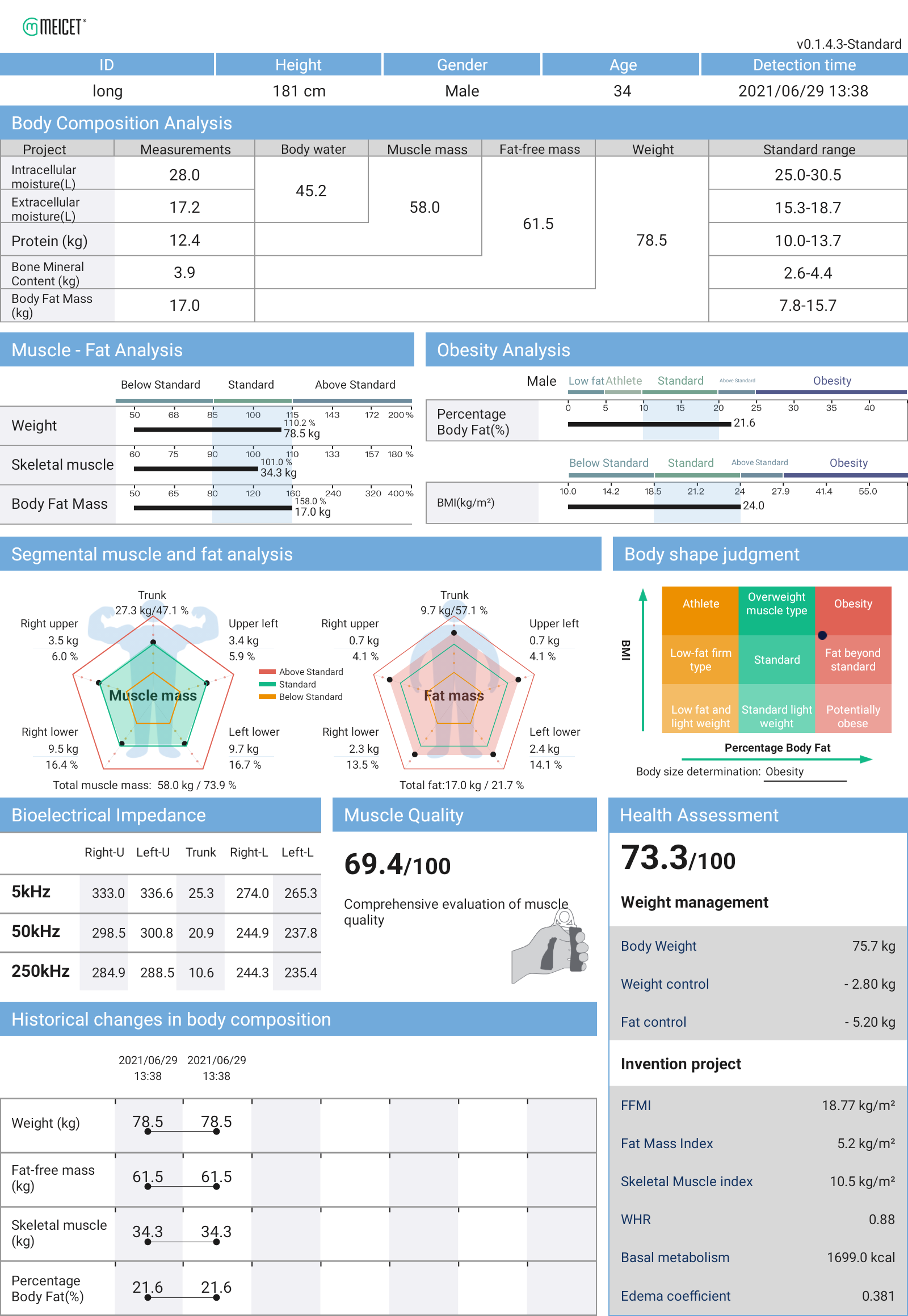 Report of Standard Version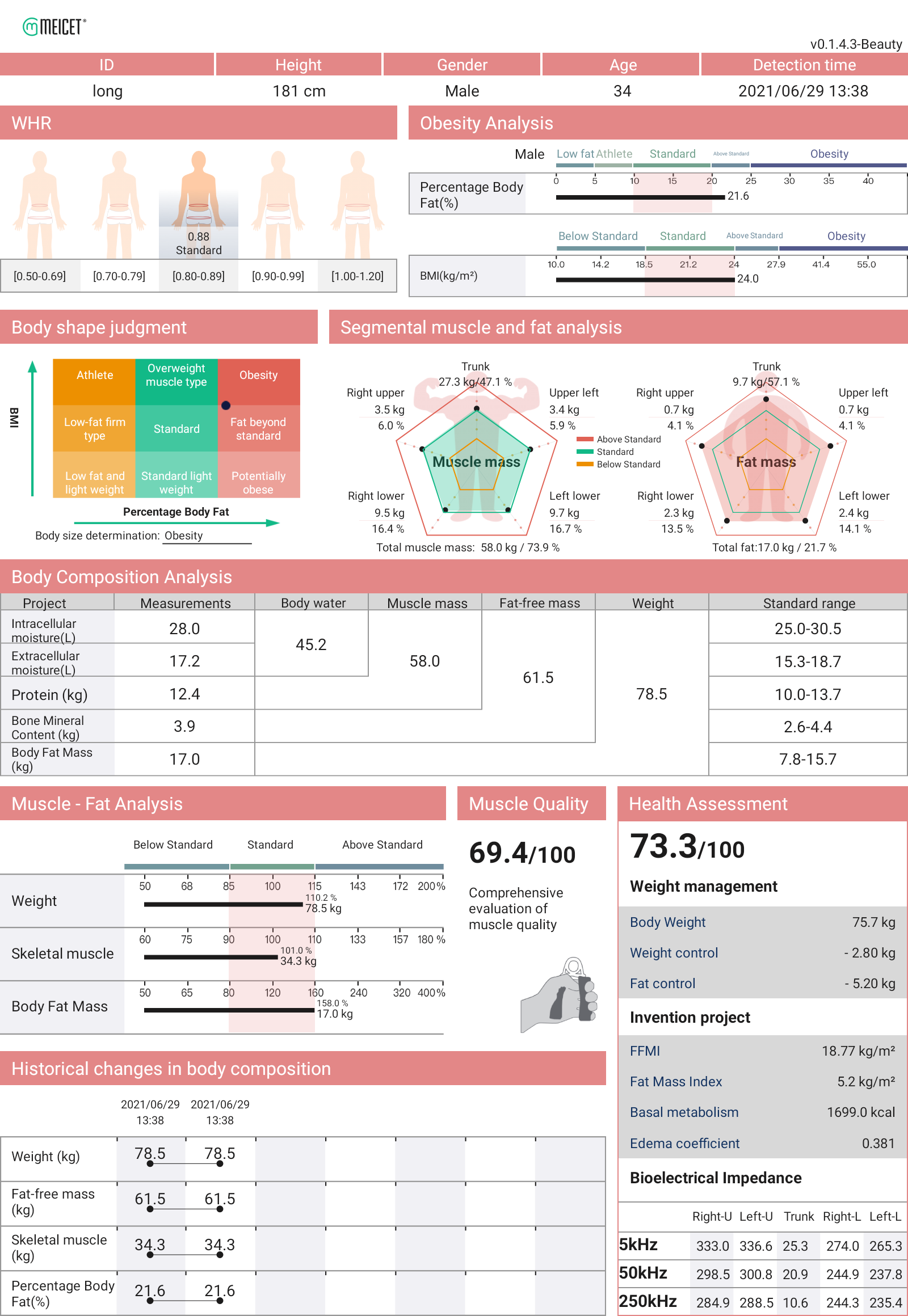 Report of Beauty Spa Version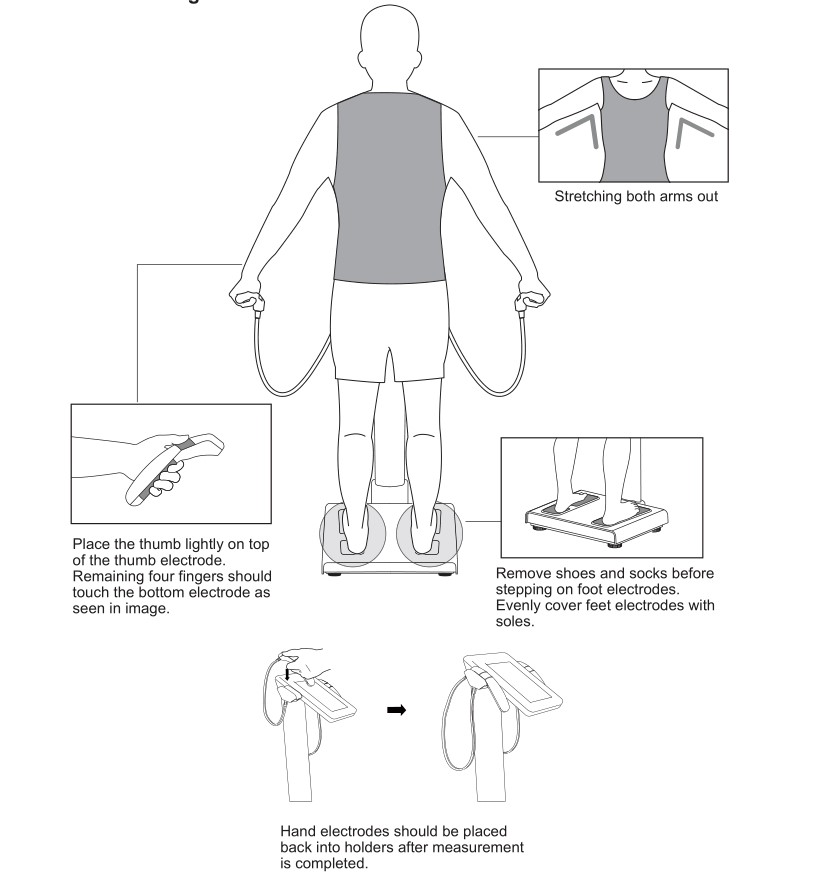 ---
---
Contact US to Learn More
Write your message here and send it to us