A collection of all doctors, professional empowerment in the field of skin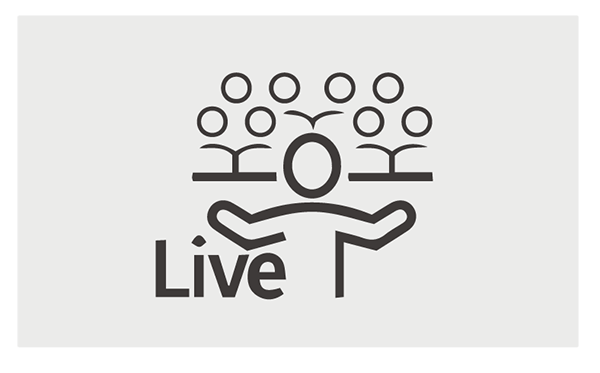 Course landing training,
focusing on practicality.

Expert online practical drills,
case analysis, unlocking the
key points of imaging
diagnosis technology.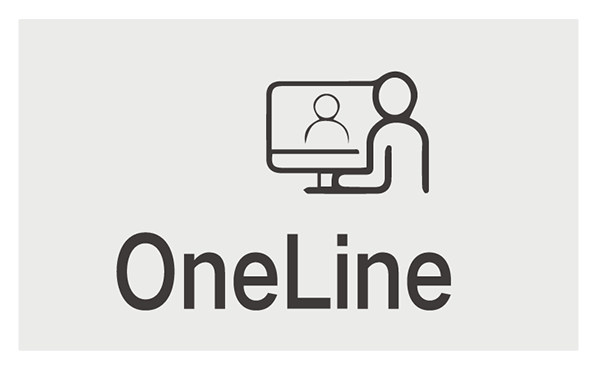 Online training, convenient
and efficient.
Our online academy offers
instrument training for our
products. It is convenient to
participate from anywhere,
regardless of location.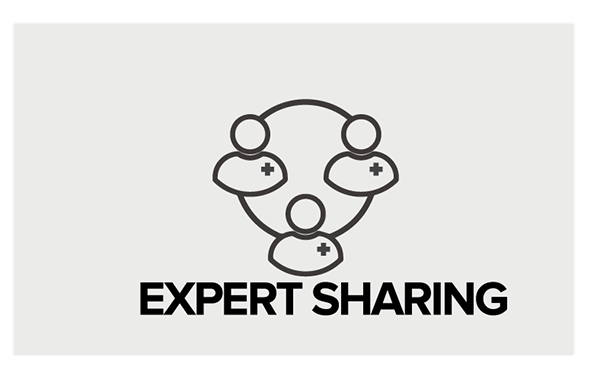 Industry senior doctor,
experience sharing.
Cooperate with senior
doctors in the industry
to share the clinical
application of imaging
diagnosis and help
empower institutions
Delivering precise teaching, tailored to the specific needs of counselors,
to cultivate a professional image as a 'Skin Management Analyst.

①"Skin expertise + identification and diagnosis of problematic skin."
②"Developing logical thinking in facial assessment + comprehensive process of skin consultation SOP (Standard Operating Procedure)."
③"Building treatment plans based on product selection + seamlessly integrating practical sales techniques."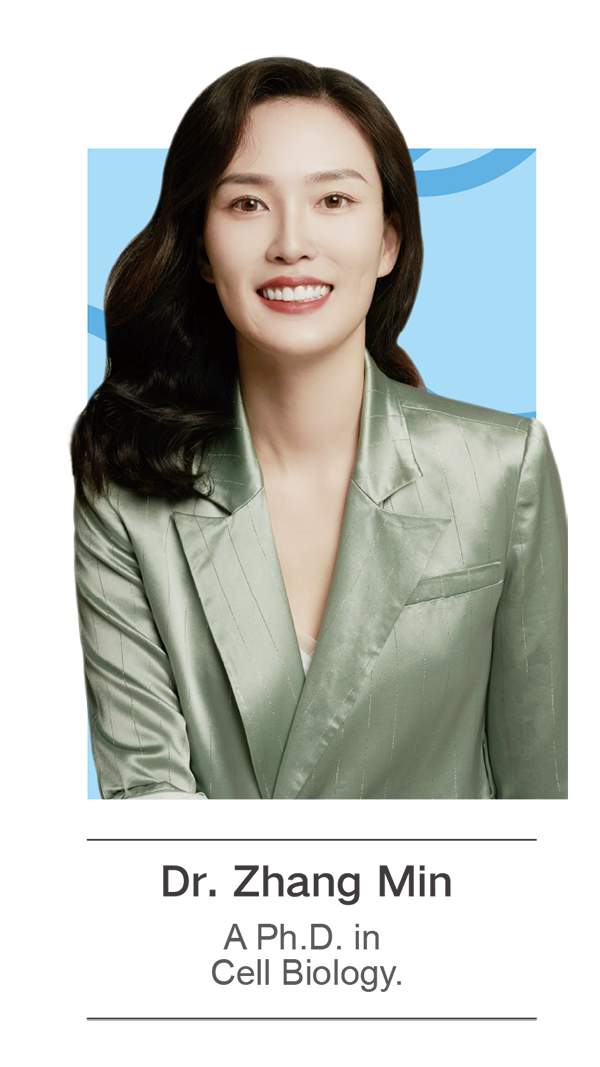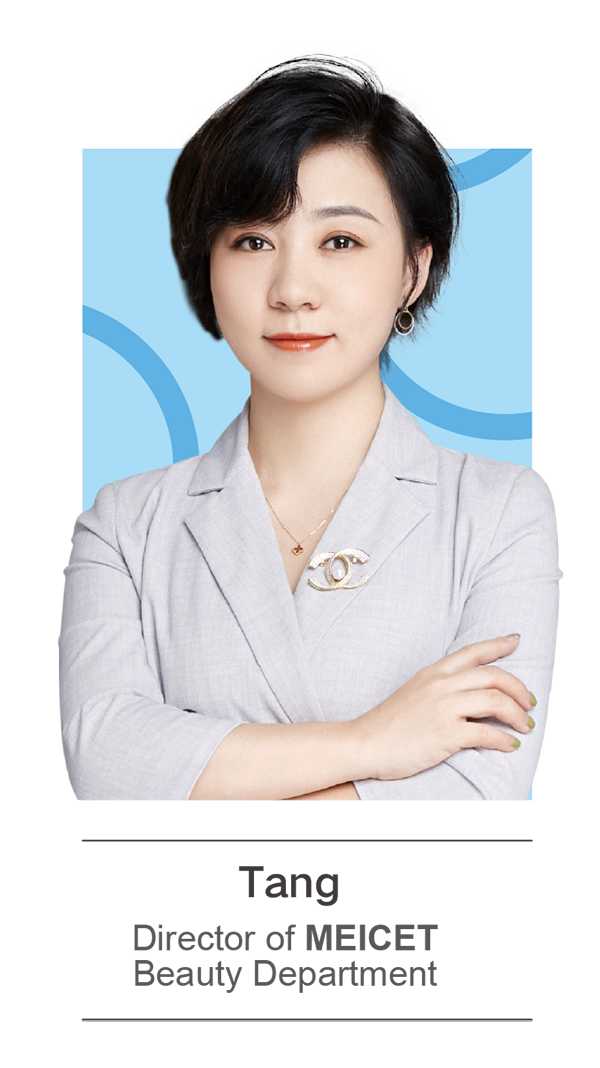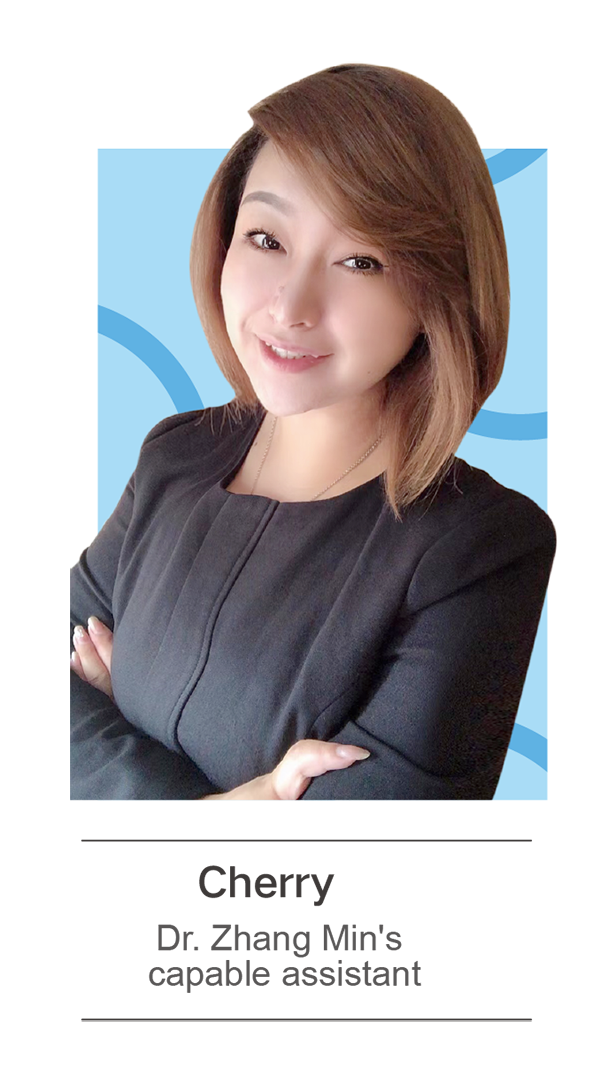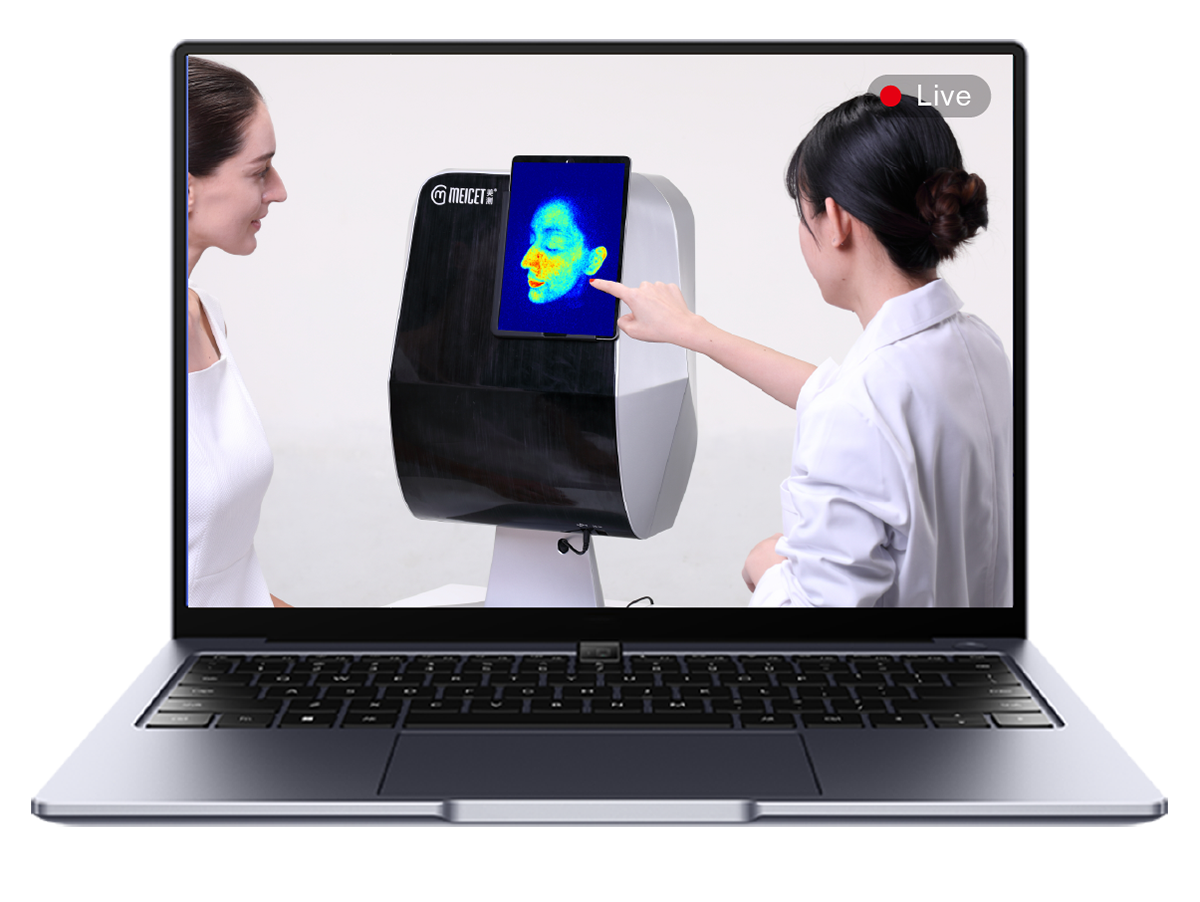 Online training,
convenient and efficient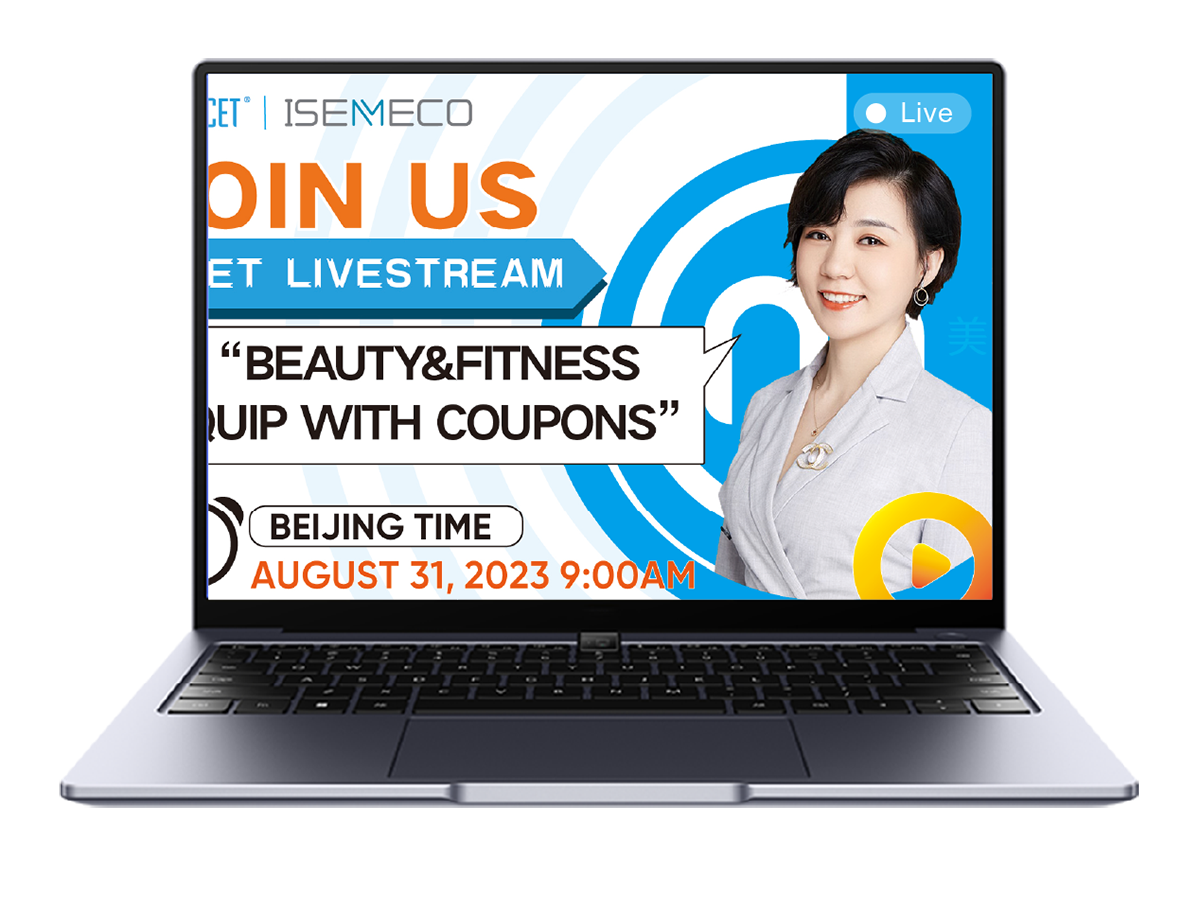 Industry senior doctor,
experience sharing