Meicet Needle Free Mesotherapy Beauty Machine Collagen Pin HydrPeel
Short Description:
NPS:
HydrPeel Needle-Free Mesotherapy Machine
Model: HydrPeel
Power: 550W
Voltage: 110V-240V
Pressure of Spray Handle: 5kg/cm³-10kg/cm³
Reached Depth: 0.2mm-5mm
Size of Host Machine: 49x44x60cm
Weight of Host Machine: 15KGS
Size of Trolley: 89.5x56.5x56cm
Weight of Trolley: 18KGS
Product Details
Product Tags
HydrPeel Mesotherapy Machine Introduction
Meicet HydrPeel is a new, non-invasive, multi-functional injection osmotic beauty instrument. Using TDA needleless pulse air wave technology, the nutrient solution is delivered to the bottom of the skin, so as to achieve the effects of hydrating, whitening, moisturizing, wrinkle reduction, and anti-oxidation.
Advantages:
 Needle Free

 10.2 Inches Touch Screen

 2 Languages- English, Chinese

 High Safety

 Precise Control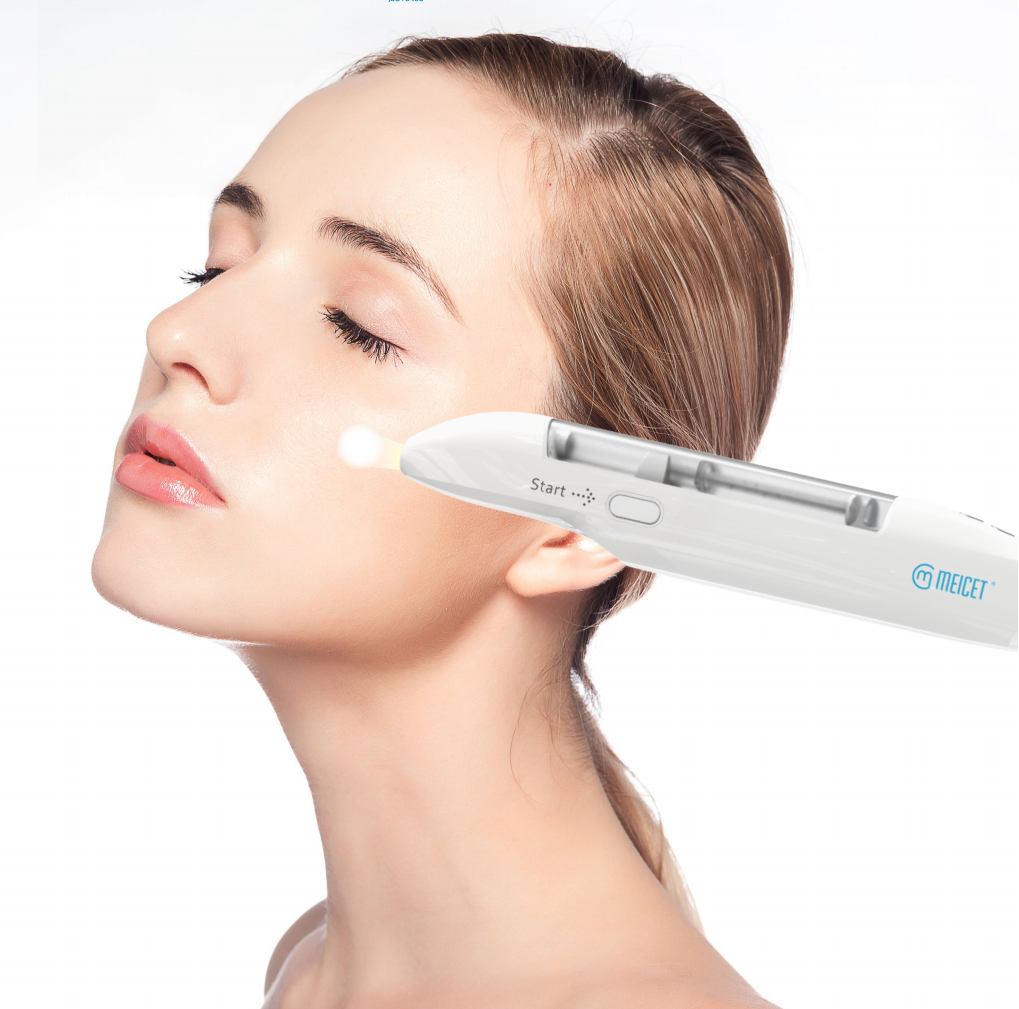 Match with Various Products
HydrPeel can match with many products of different functions, such as moisturizing, whitening, anti-inflammatory & acne & aging and cleaning.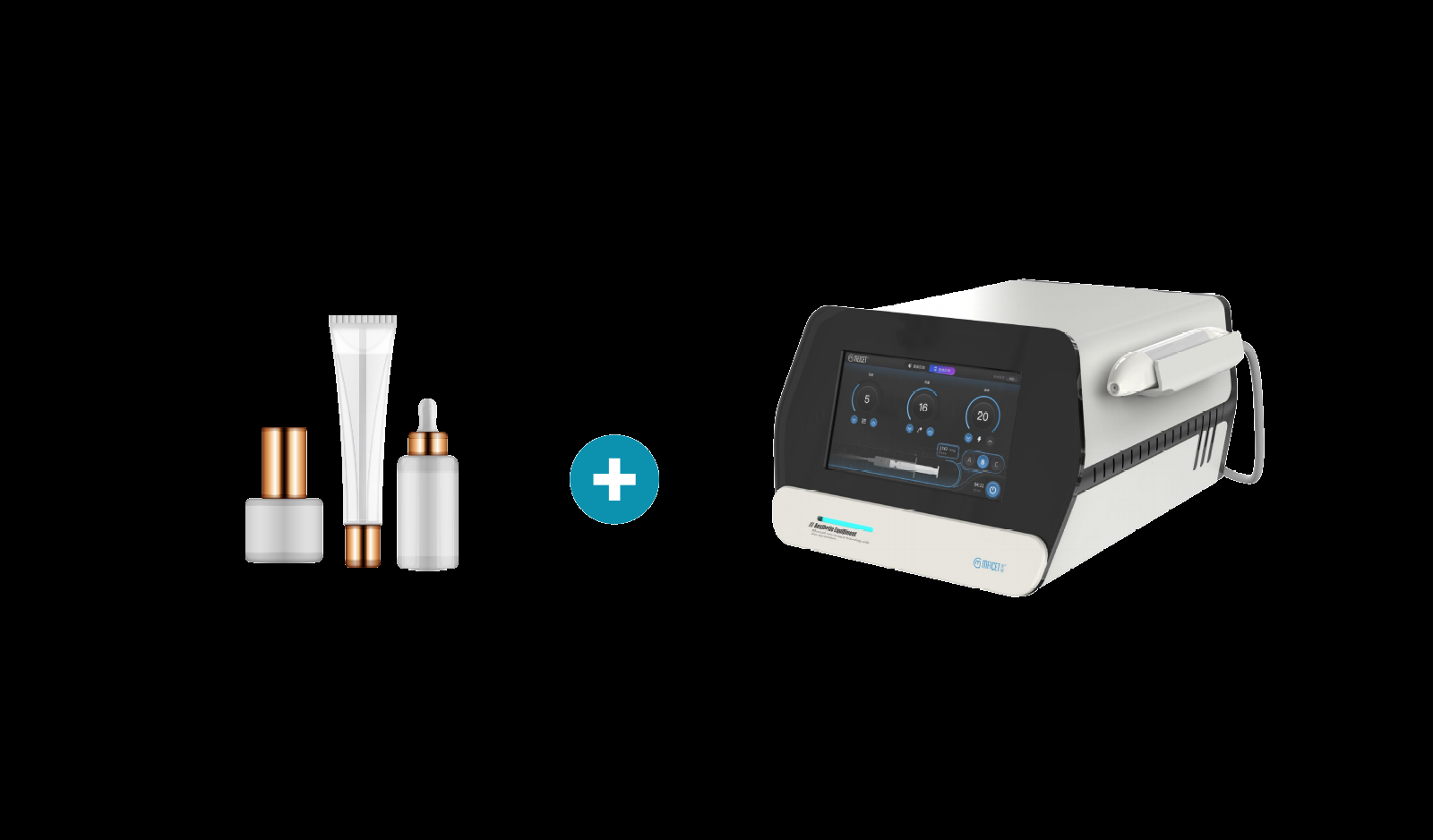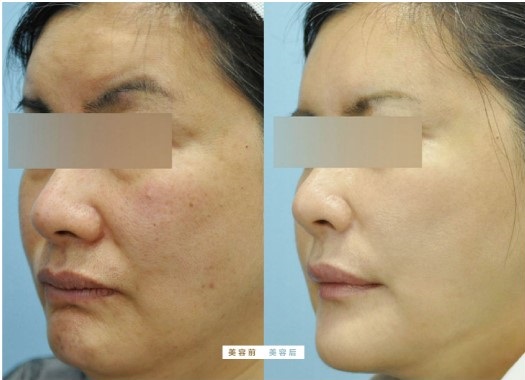 Anti-inflammation, Acne Treatment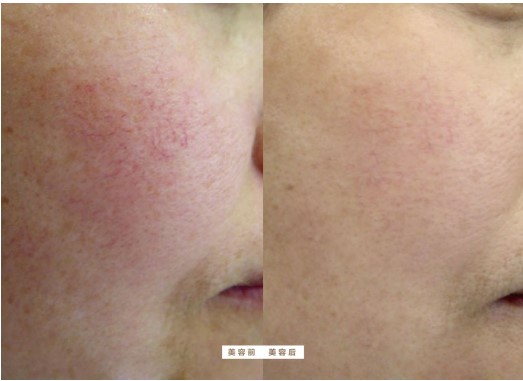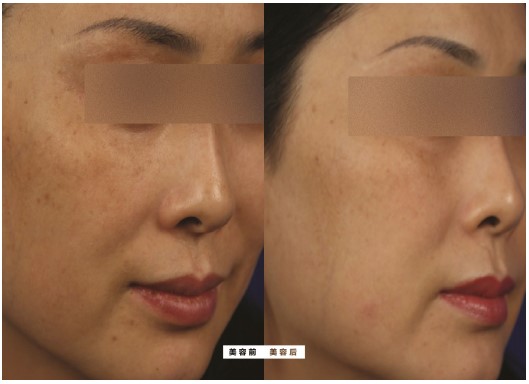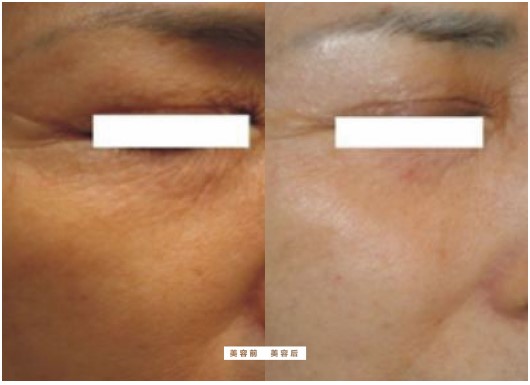 On operation interface, the working area (face or body) can be chosen. Depth, Dose (Measure) and Speed of Spray handle can be adjusted. Remaining available spray times can be counted. There are A, B and C, three working modes to meet different operation needs.
Operation Interface
HydrPeel has three working modes: A, B, C.
A mode is automatic mode, the spray is intermittent.
B mode is manual operation mode: press one time and spray once.
C mode is automatic mode, the spray is continuous.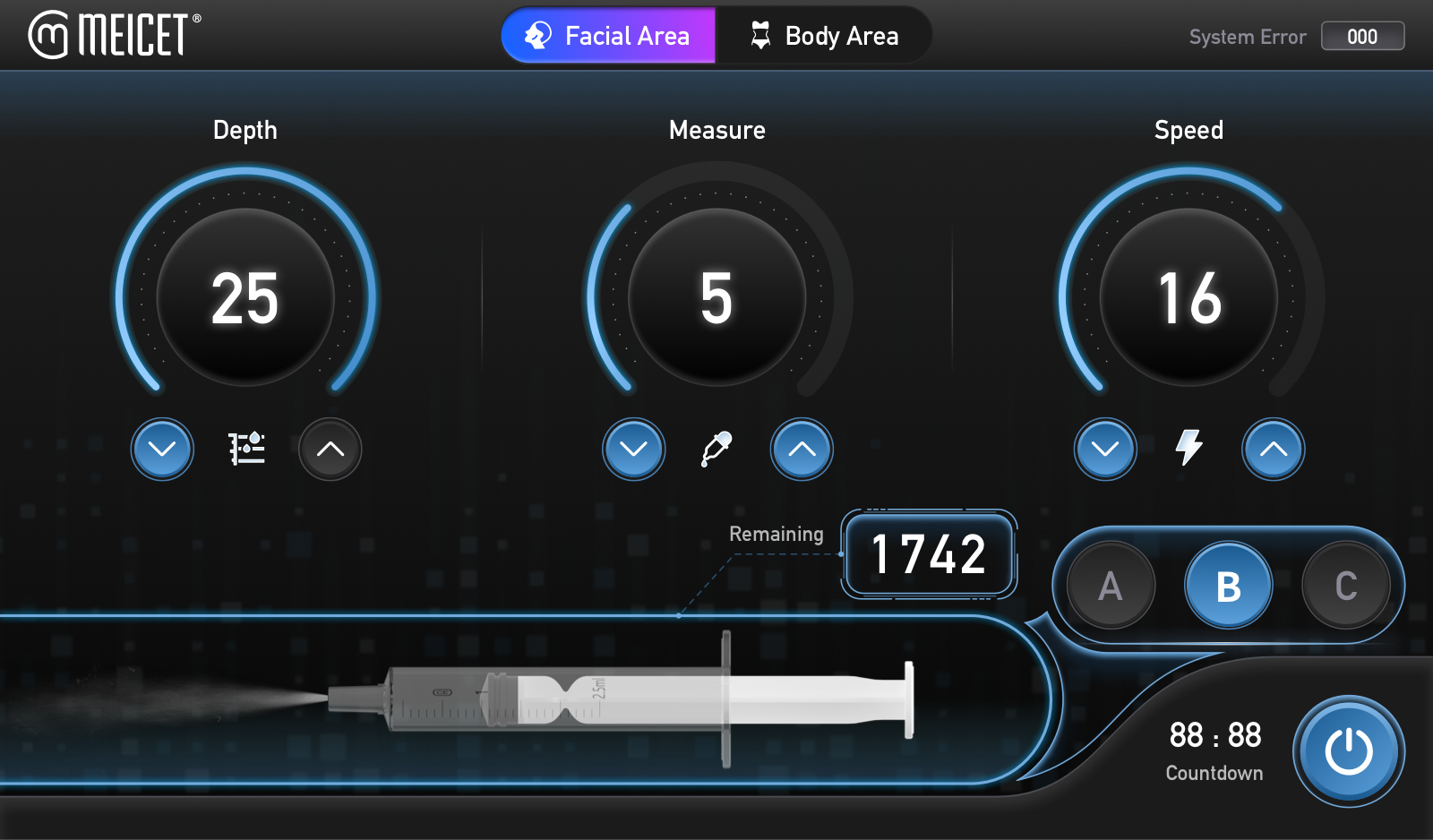 Needle-free Injector
Supersonic speed (450m/s) rapid penetration.
Non-invasive treatment. Do not touch the skin directly during treatment.
The active ingredients are activated through the technology of high-pressure oxygen, which on the one hand increases the oxygen content of cells, improves oxygenation, and on the other hand promotes penetration.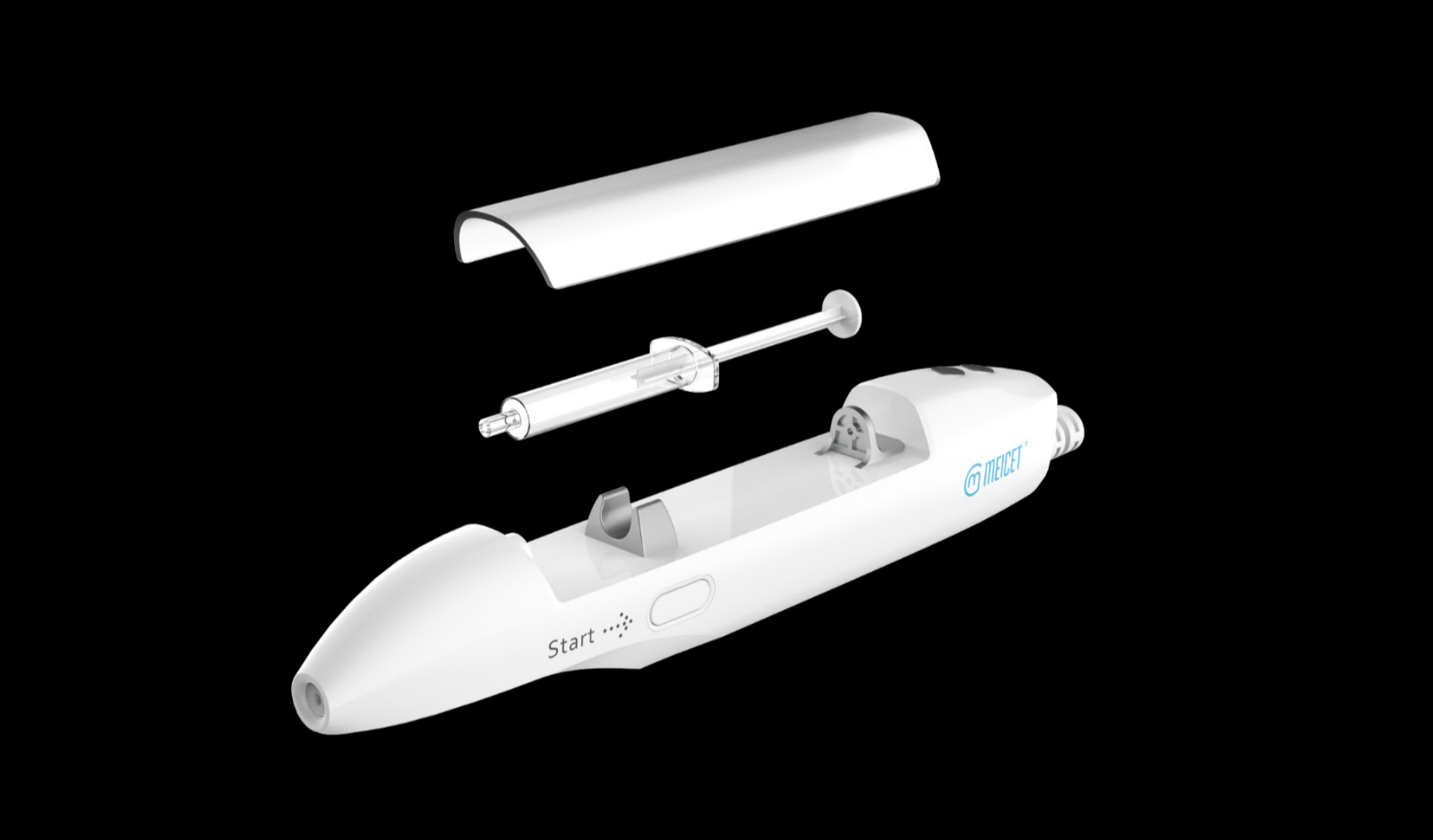 ---
---
Contact US to Learn More
Write your message here and send it to us