Skin Analysis Device with Camera Meicet Resur MC2400
Short Description:
NPS:
Model:  MC-2400
Brand Name: MEICET
Features:
·Multi— Spectrum for Professional Reference
·Multiple Compare Mode
·Drawing Function
·Free OEM Report
OEM/ODM: Professional Design Services With The Most Reasonable Expense
Suitable For:Beauty Center ,Spa Center,Hospital

Product Details
Product Tags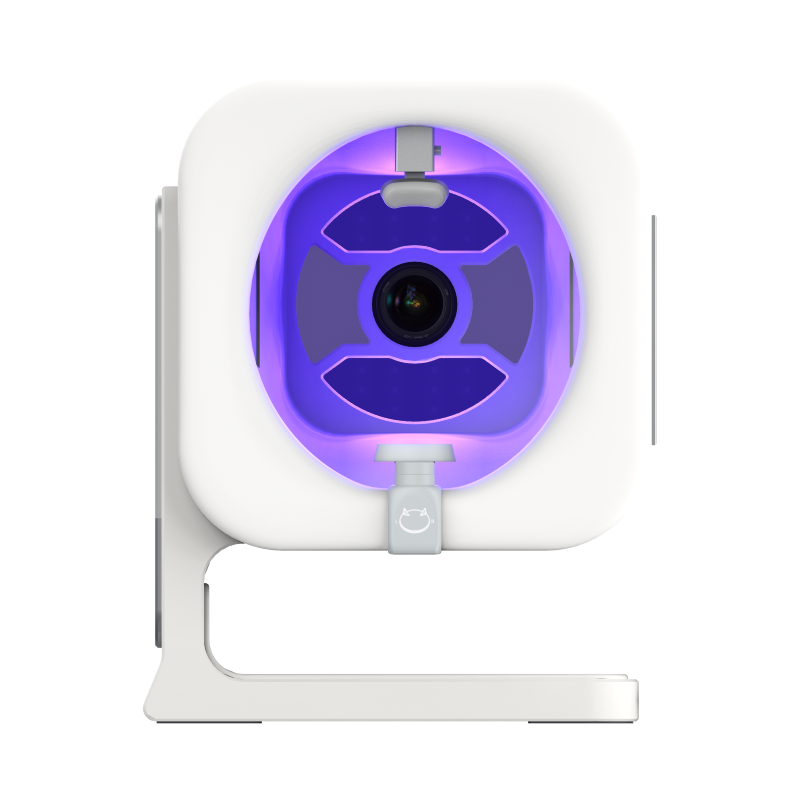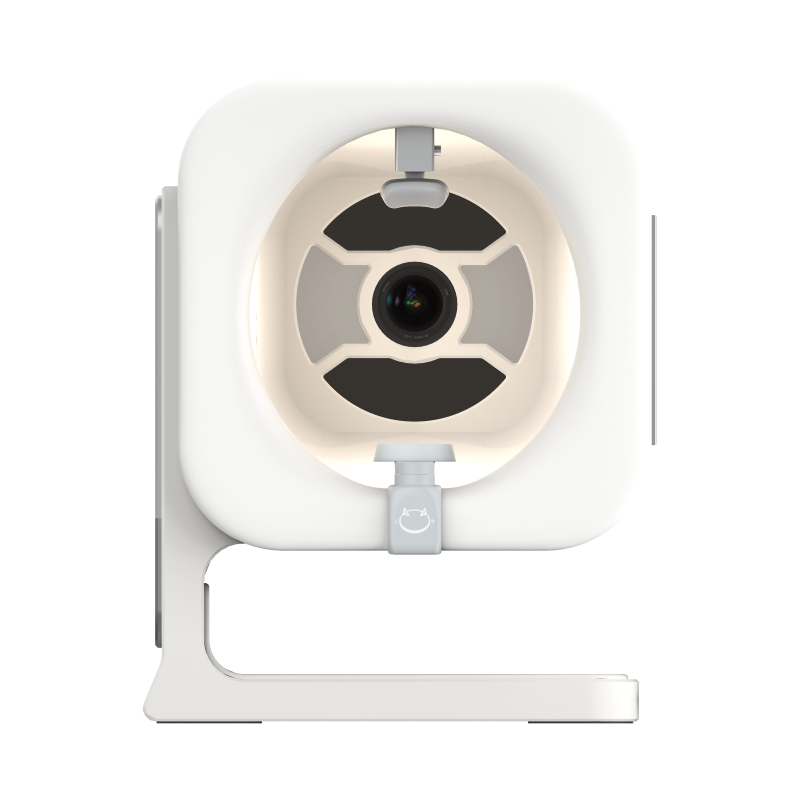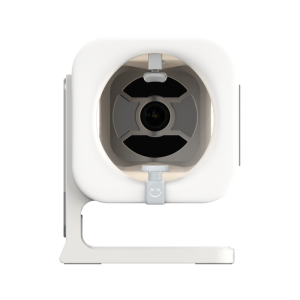 Parameters
Type:Skin Analyzer with Camera inside
Model:Resur PC  MC 2400
Input Voltage:AC100-240V,50/60HZ,1.5A
Out Voltage:DC24V,3.75A
Dimensions:380*445*490MM
Light Modes:RGB, Cross-polarized and UV
Set 1:Skin Analyzer + All-in-one PC+ Lifting Table
Set 2:Skin Analysis Machine Only
Six HD images for Diagnosis Needs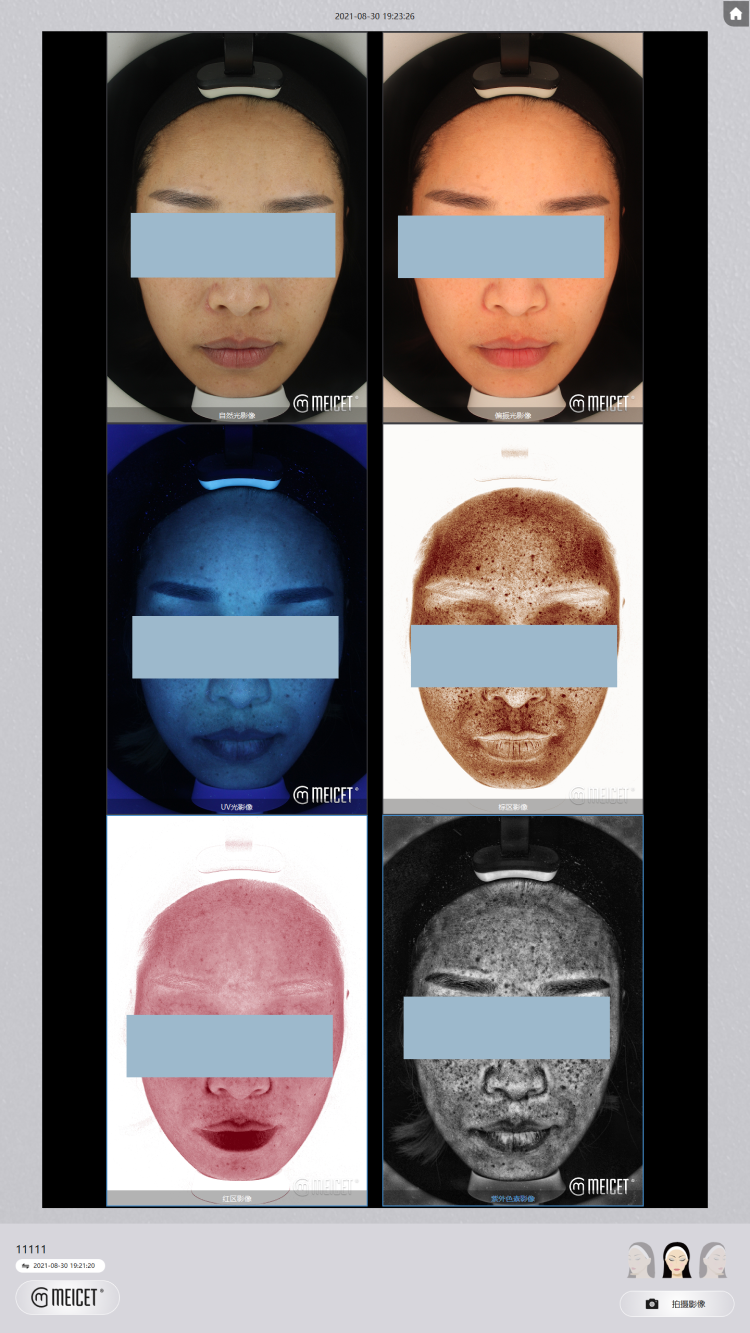 Skin Problems Diagnosis
MEICET Resur skin analysis machine can diagnose surface and subsurface skin problems, such as: sensitive skin, surface skin spots, subsurface skin spots/ UV spots, coarse pores, wrinkles, inflammation, uneven skin tone, porphyrins, etc.
Comparison Functions
Mirror mode: is to compare same face side at different time or image mode.
2 images mode: You can choose two images to compare, left-right or up-down.
4 images mode: You can choose four images to compare according to time or skin symptoms.
Area Calculation Function  
Calculate spots area easily and accurately. This function is helpful for spots treatment.
---
---
Contact US to Learn More
Write your message here and send it to us