Skin Analysis Machine with Camera Meicet MC1600
Short Description:
NPS:
Model: MC1600-SLR
Brand Name: MEICET
Features: 16 Million HD Camera
Advantage:5-7 years prediction ; 15 Major skin types analysis; 12 major skin types analysis
OEM/ODM: Professional Design Services With The Most Reasonable Expense
Suitable For: Beauty Salon, Hospitals, Skin Care Centers, SPA etc.
Product Details
Product Tags
Cross Polarized UV Lighting Facial Skin Analyzer For Skin Clinic
RGB Light, UV Light, Cross-polarized Light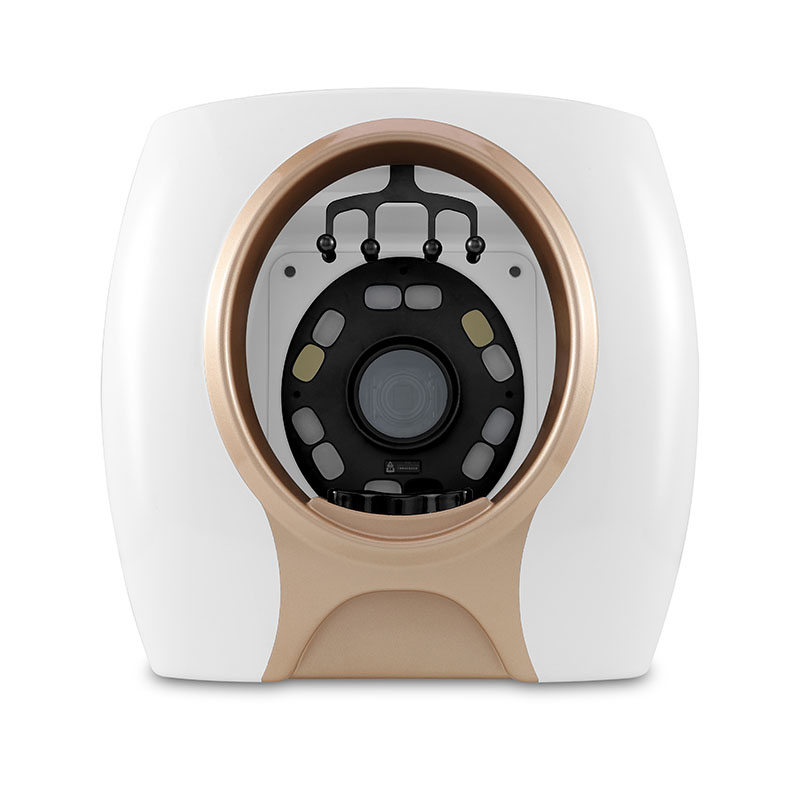 Product recommend, print, add report, show skin age, backup&restore, million date analysis skin report and etc.
The newest MC1600 Facial Skin Analyzer is one of the advanced images analysis system in the world, using digital images technologies via RGB(standard white light), UV (ultraviolet) and PL (polarized light) spectrum.
MC1600 Facial Skin Analyzer diagnoses a lot of face problems: Like spot, pore, pigment, wrinkle, acne, ultraviolet ray etc. bring the damage with different degree to skin, Skin Magic Mirror System can accurately the circumstance present. Based on the results of the analysis report to offer one set of medical suggestion for the client; Also can compare client face images before and after skin care. The magic mirror system is one of the most dependable professional skin images analysis test system in the professional area.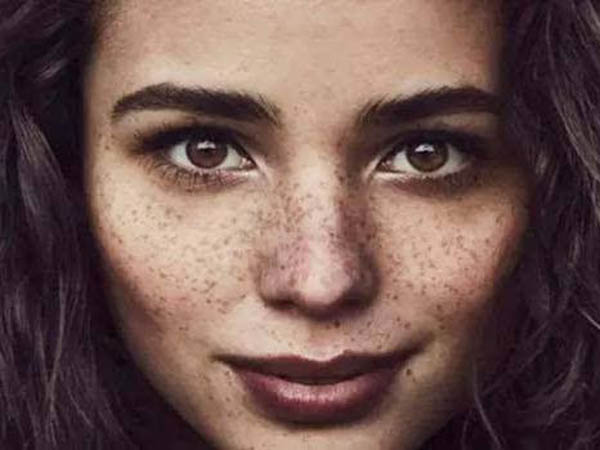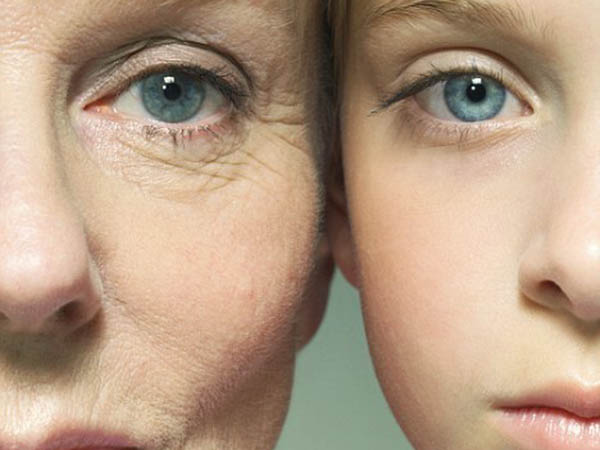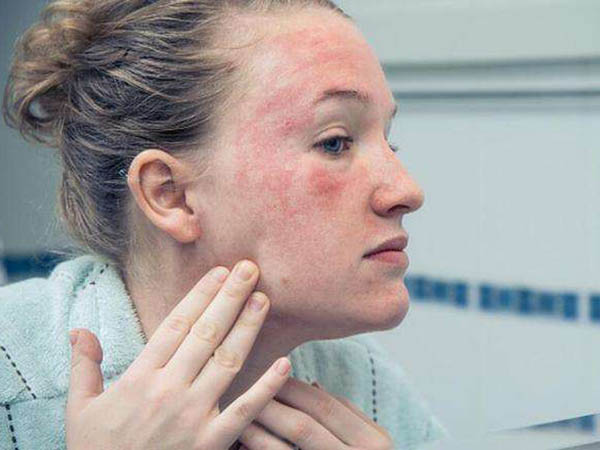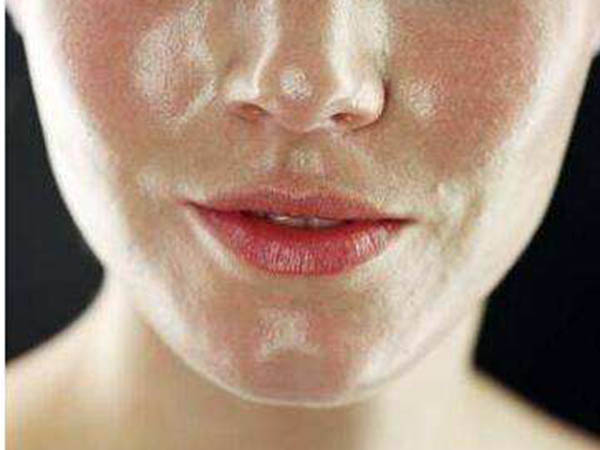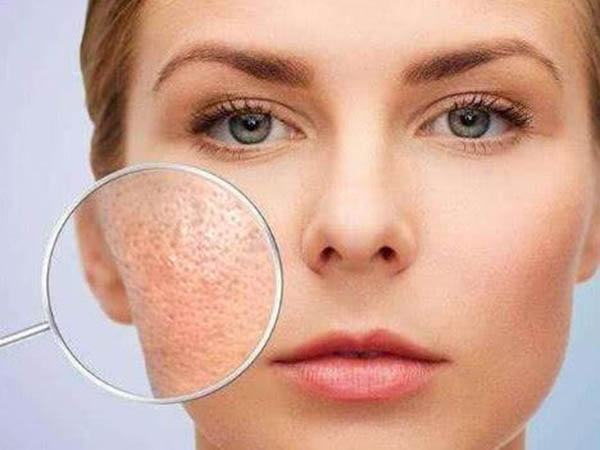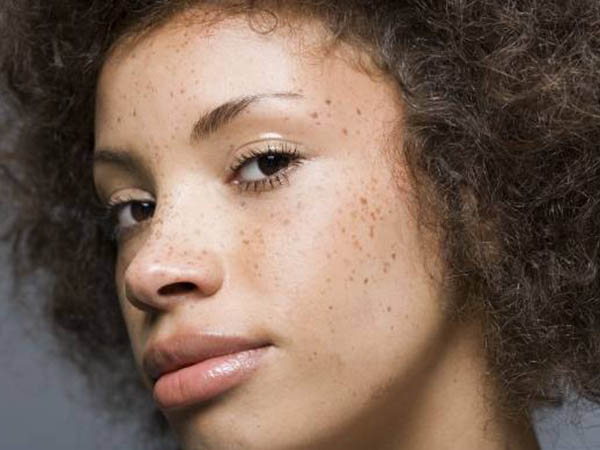 Japanese imported with 16 uv light source
Layout design of expert light source of Chinese Academy of Sciences The facial light source cover 95%
International standard factory prodution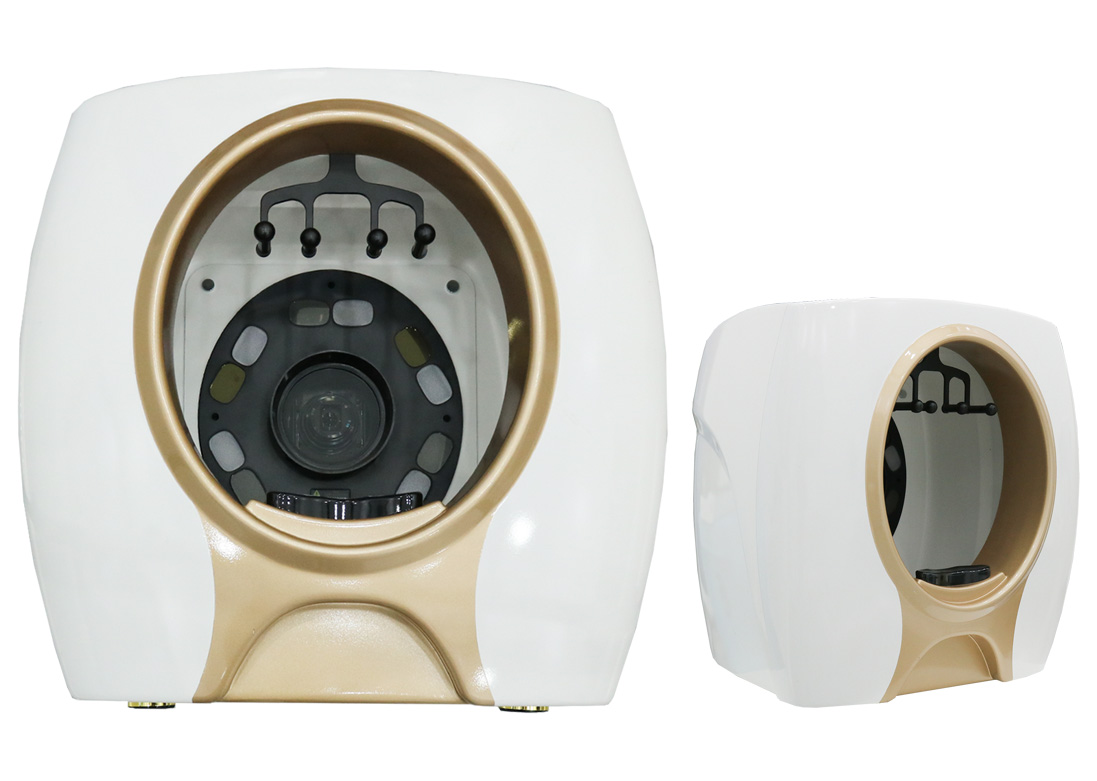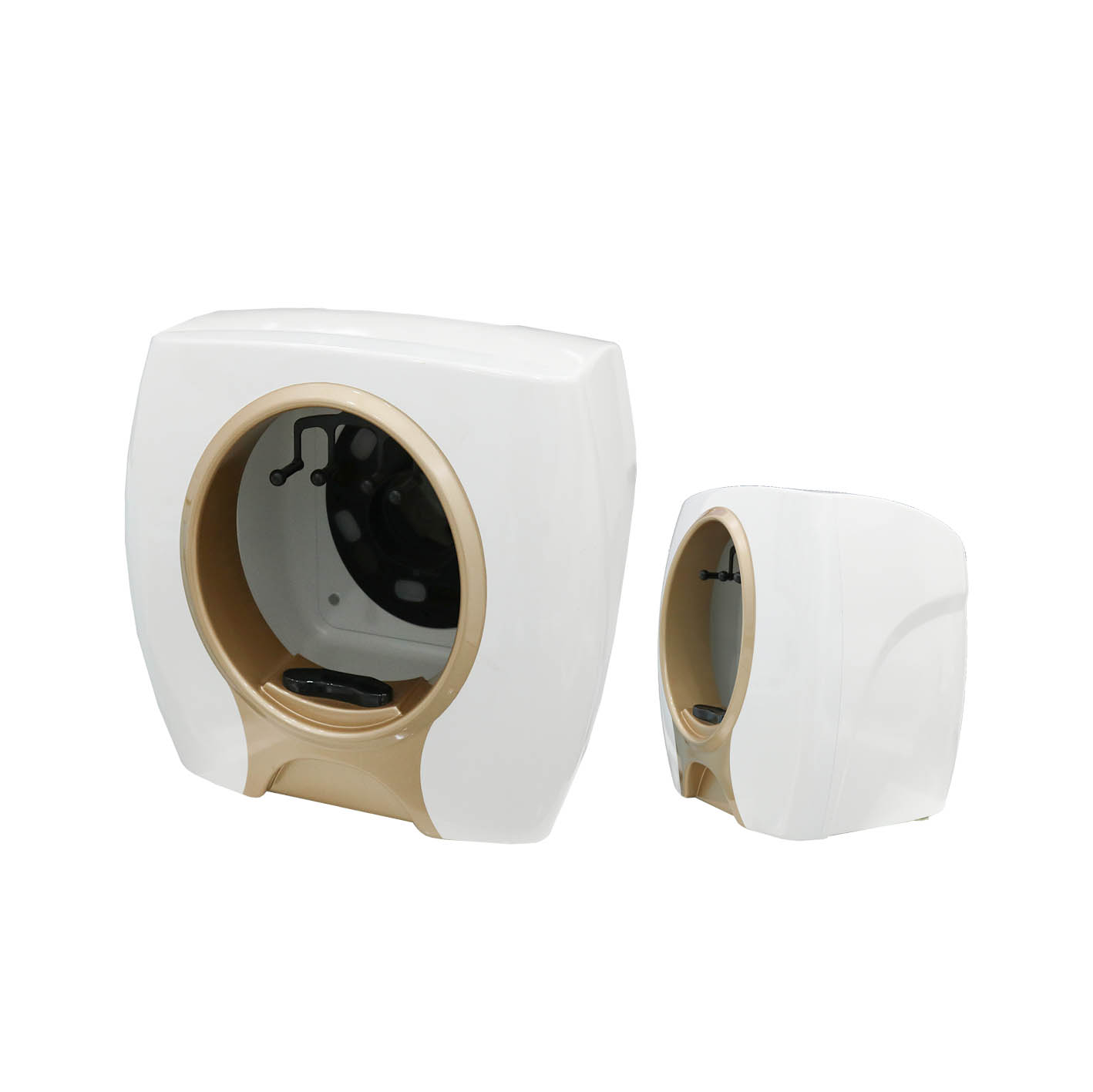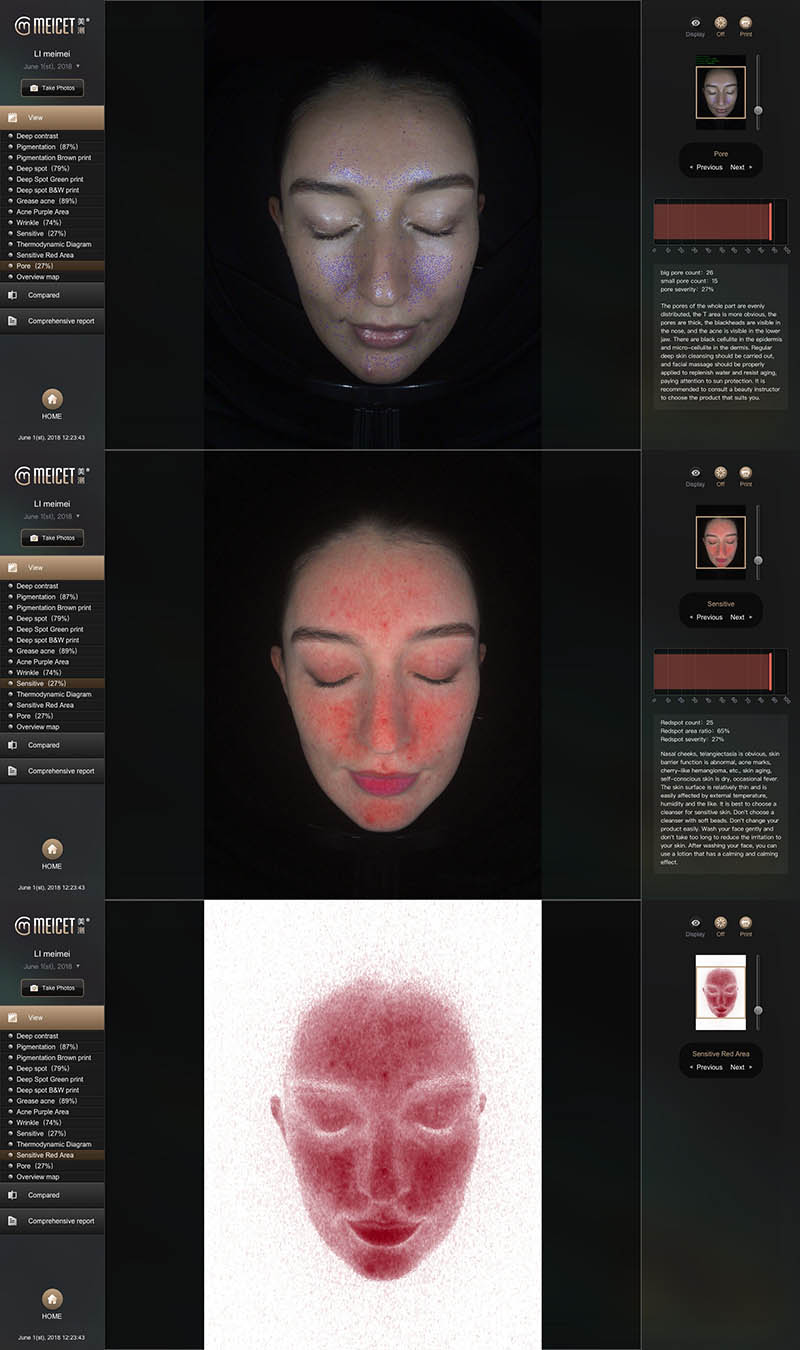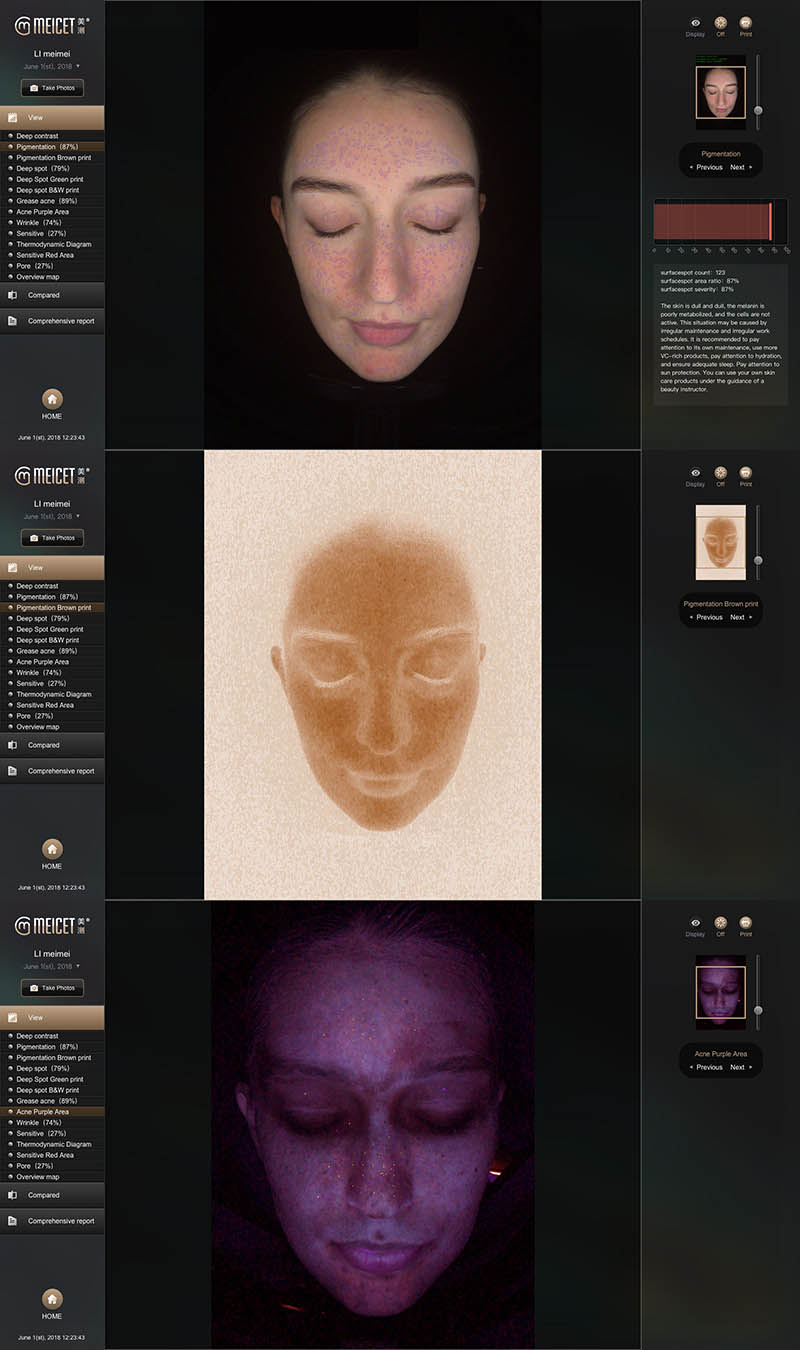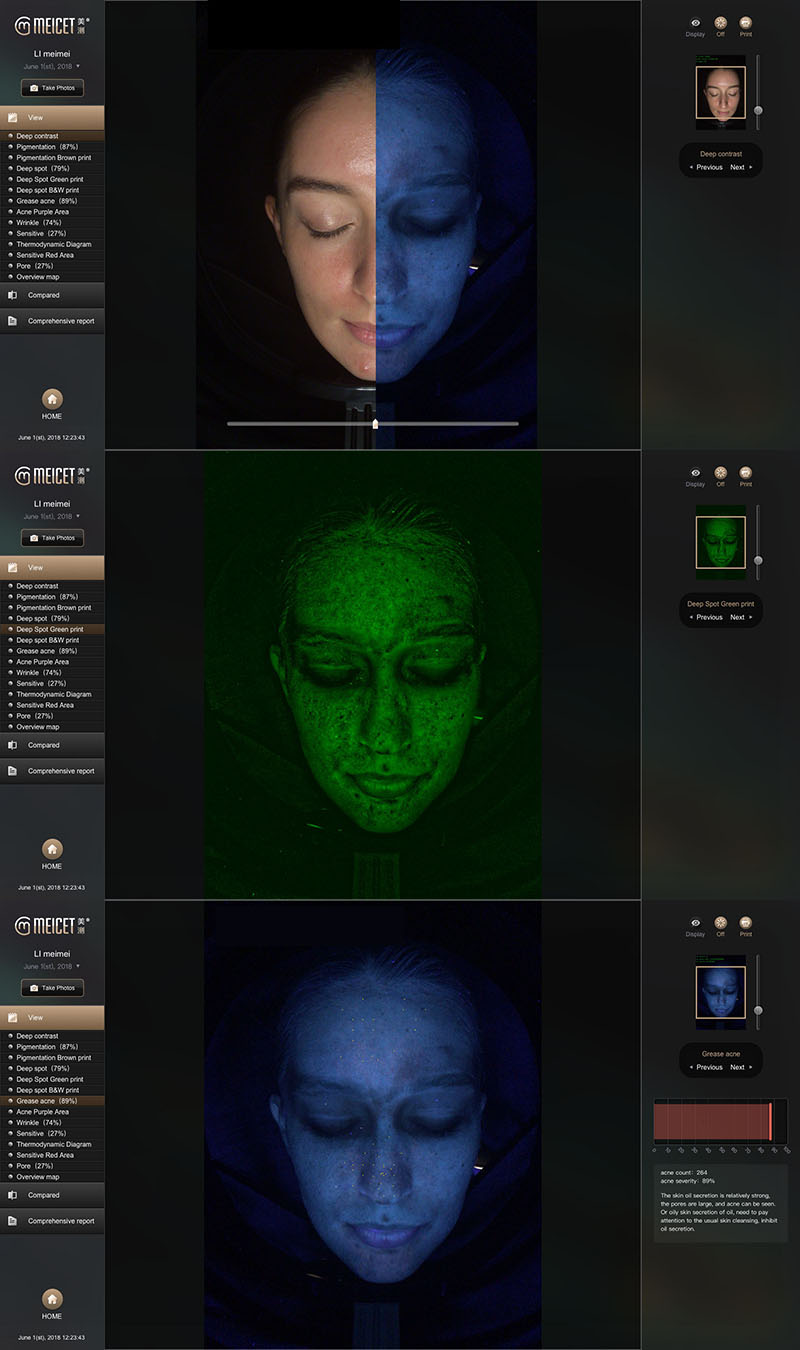 ---
---
Contact US to Learn More
Write your message here and send it to us